If you're thinking of selling your home, or you're in the market for a new one, you'll likely find a lot of conflicting advice out there. From poring over the latest paint-color trends to figuring out whether that she-shed is worth the investment, the buying and selling process can be daunting. That's why Denton Realtor Marla Carrico suggests sticking to the basics.
Fresh paint, updated fixtures and good flooring always are a good bet for sellers and attractive to buyers, but other extras like pools and outdoor kitchens can sometimes be a gamble.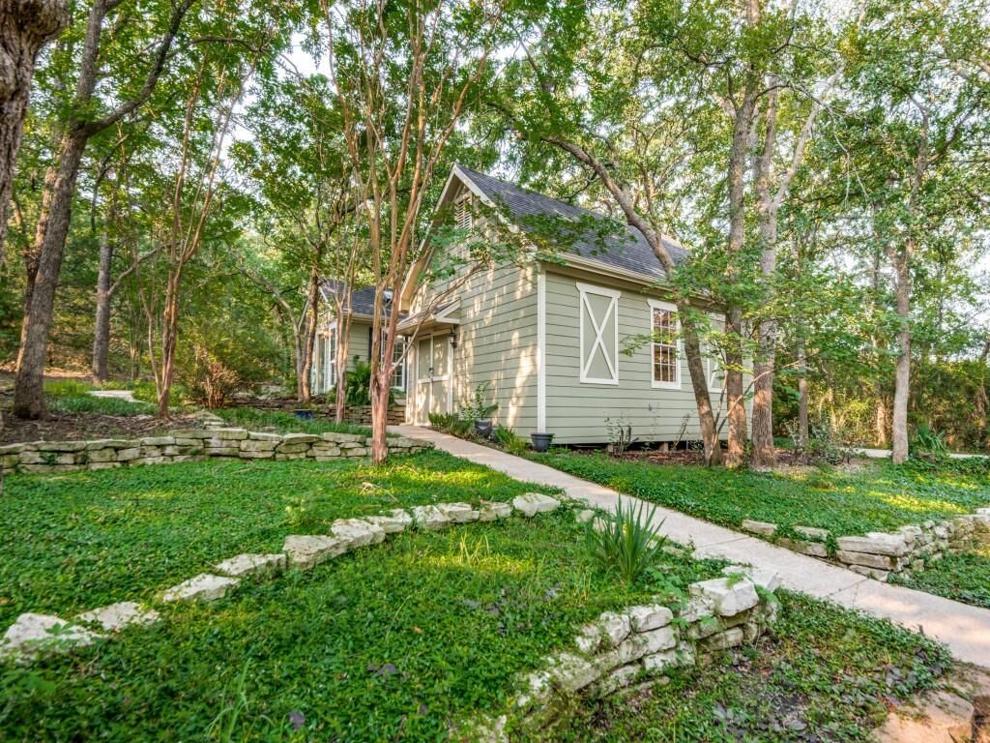 "They can add value to a buyer that values that amenity but for somebody that may not prefer it, then it doesn't help," Carrico said.
Maintenance costs for investments such as pools are important considerations, and out-of-style or undermaintained extras can mean more expenditures for buyers.
Whether a home is in line with others in the neighborhood is also an important consideration in terms of price, Carrico said. A home is a significant investment, and improvements far beyond those common to other homes in your neighborhood might not be worth as much as you think.
"If every house around you is a two-bedroom, one-bath, and you put on a second story and you're putting in things like a pool and an outdoor kitchen, at that point, you'd have to really consider if that location is the best place to invest that money," Carrico said.
Comp prices, which show homes with similar values to yours (or to the one you're considering purchasing), can be a good starting place when thinking about price. Realtor.com tends to be more accurate than other listing sites, Carrico said, but a real estate agent will have access to more nuanced information.
Most agents will caution against selling to an investor, since you'll get a fraction of what you could on the open market. But if you're facing foreclosure or your home needs significant repairs that you don't have the time or money to fix before selling, they can be a good option.
Above all, consult your real estate agent if you're not sure an improvement — or a home, if you're in the market — is worth the price tag.