"To remember them forever" is the charge of the Texas Veterans Hall of Fame, said Gary Steele, president and founding member of the museum. Along with other veterans and volunteers, Steele helps to make sure we never forget the service and sacrifice.
What began as 45 square feet of space in the Golden Triangle Mall in Denton now occupies 4,200 square feet of informative and engaging displays to give visitors the feeling of walking through history. Each branch of service and every major war in which U.S. armed forces served is represented with military memorabilia. Most items are on loan or donated by individuals.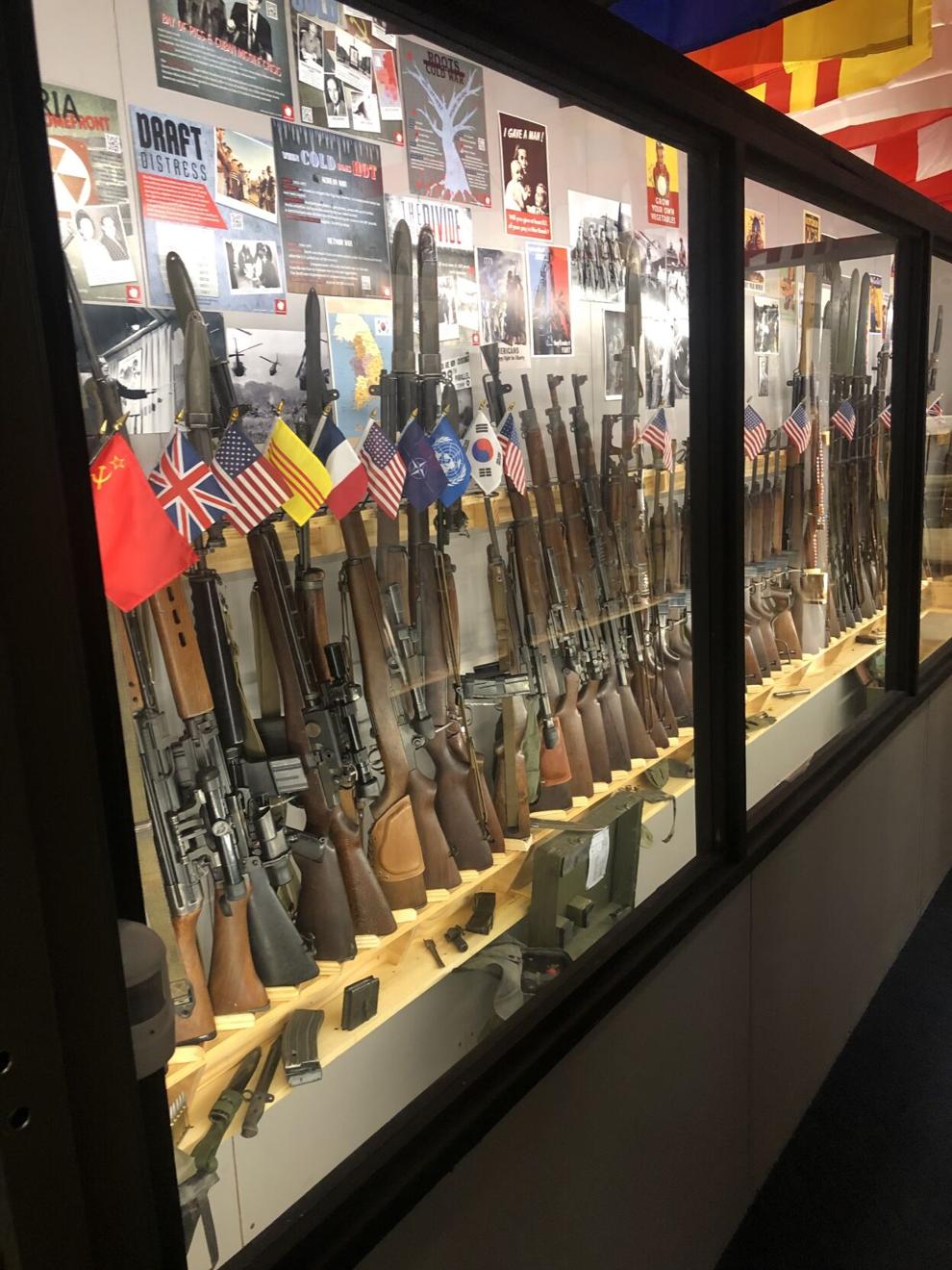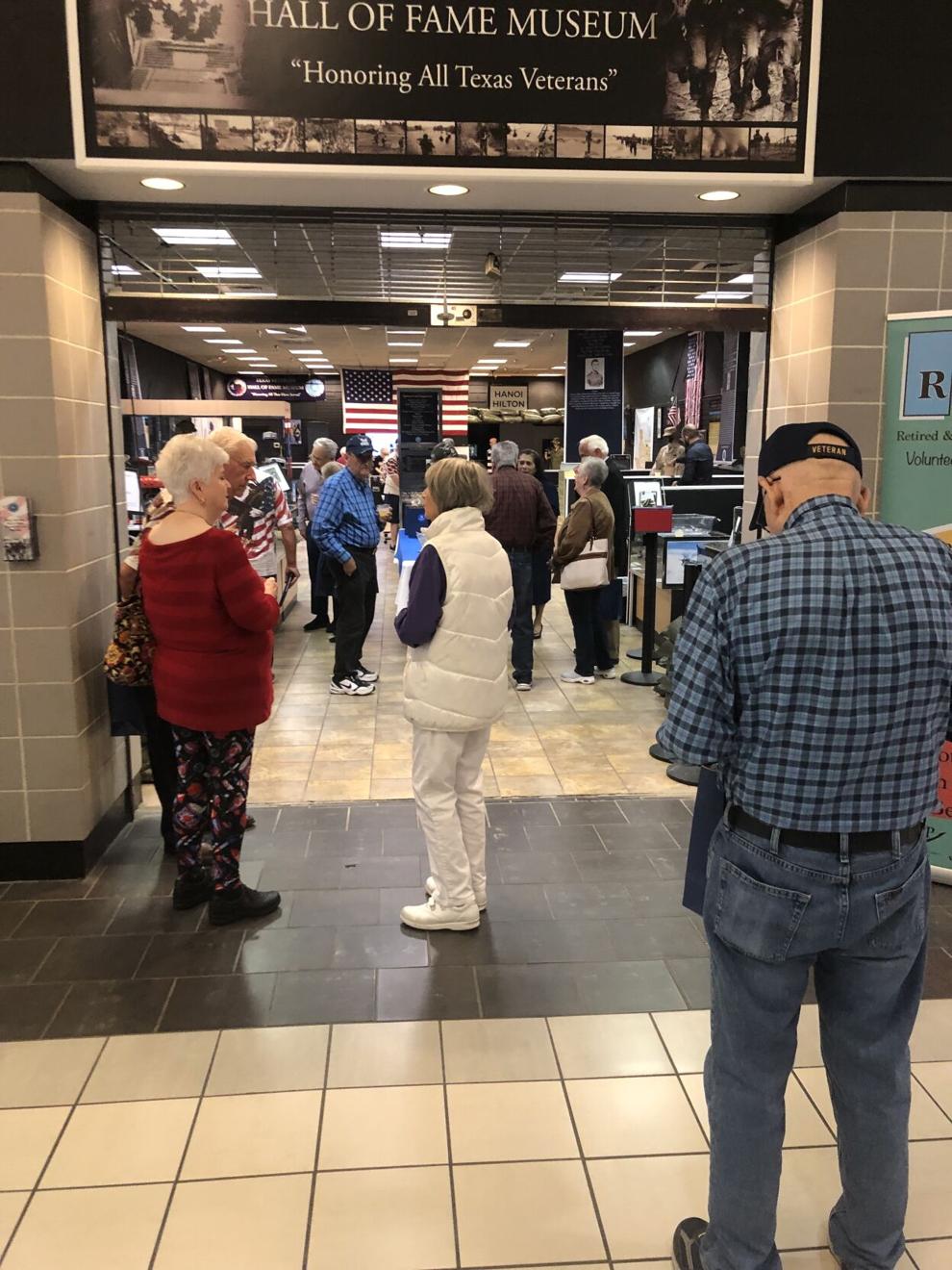 Visitors also can sign up for a virtual reality exhibit, "War Remains," which places them in the trenches of World War I or in a life-sized POW camp --Vietnam's infamous "Hanoi Hilton."
While the displays draw people in, veterans like Steele and other volunteers have a chance to educate the public, especially youth, about the sacrifices, stories and accomplishments of Texas veterans.
"Many of these kids focus on one war; they've never heard of Vietnam, for example, or the Korean War," Steele said. "We explain that it was the sacrifices of all the wars fought that brought them the freedoms they enjoy today."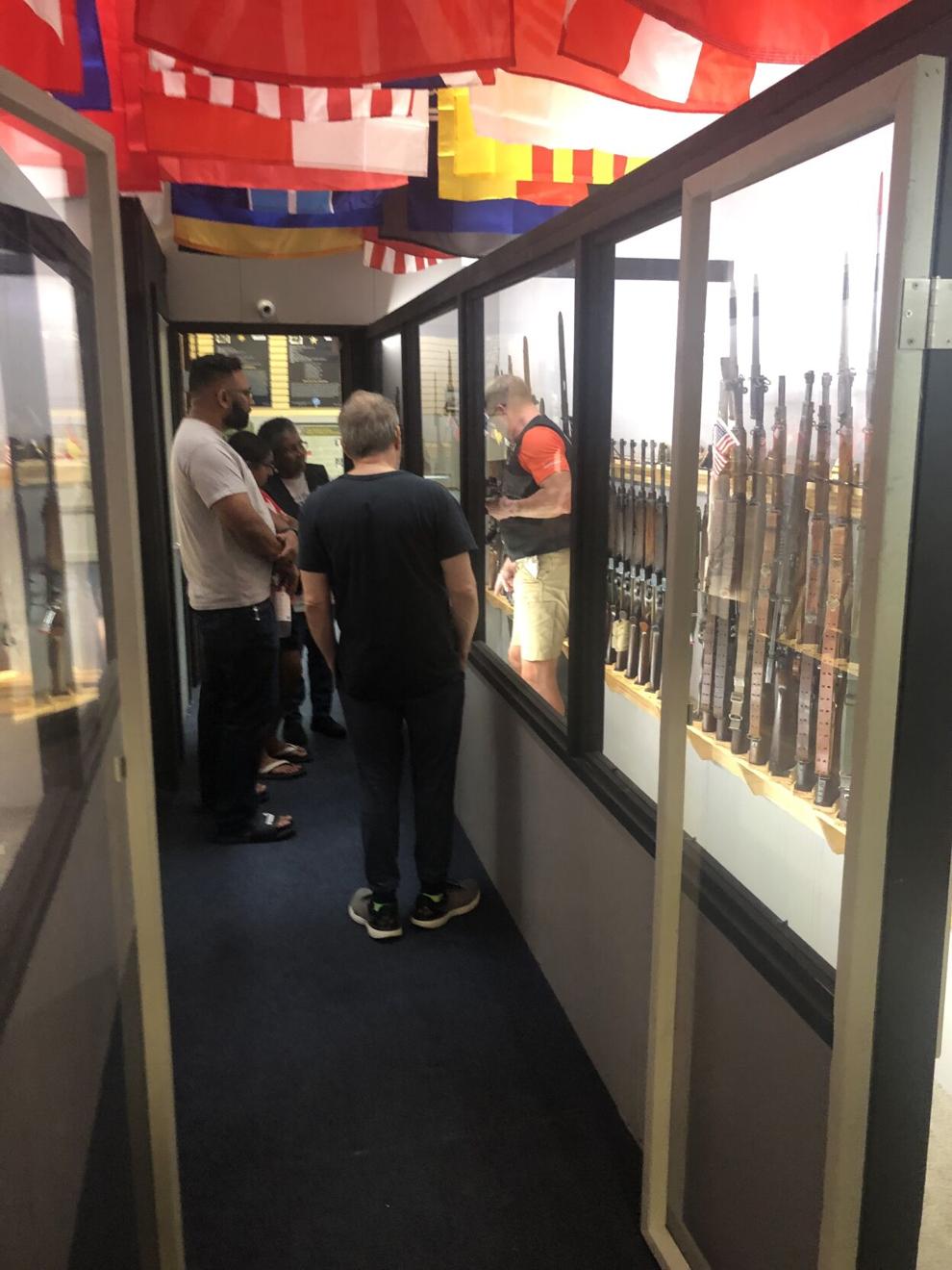 Steele and the initiative he leads connect people with veterans' stories in places outside the walls of the Texas Veterans Hall of Fame location, too.
On the organization's website, TXveterans.org, stories of Texas veterans are found. Family members also may enter their loved ones into the program by submitting their information online. Through the hall of fame's "Remember Them Forever" program, a QR code is placed on the back of a special grave marker placed at the gravesite that allows people to learn all about the veteran buried there by scanning the code with their smartphone.
"Our mission is to put these patriot markers beside each Texas veteran's headstone across Texas," Steele said. More than 1.8 million Texans have served since the beginning of World War I and Texas proudly claims 98 Medal of Honor recipients.
The Texas Veterans Hall of Fame also operates a mobile museum to honor Texas veterans and ensure the public has access to this living history. An air-conditioned, wheelchair-enabled bus showcases memorabilia and stories of Texas veterans during visits to schools, veterans' homes and events.
Steele is a Vietnam veteran with 21 years of service. He was inspired to create the Texas Veterans Hall of Fame to help his grandchildren and others understand the value of freedom and the price paid through service. A nonprofit organization, the Texas Veterans Hall of Fame relies on grants and tax-deductible donations from individuals and businesses.
When asked what he took away from his own service in Vietnam, Steele doesn't have to consider his answer for long.
"Easy," Steele said. "I was 19 years old, 10,000 miles away from home, recently married to my high school sweetheart and in a country where we could not even land because we were being attacked by rockets all night long.
"At that young age, I realized that we still live in the greatest country in the world. We want people to remember that."