When a family -- and the children in that family -- face a crisis, Cumberland Youth & Family Services in Denton responds with help for all. This nonprofit serves teens in foster care with an emergency shelter and longer-term residential programs. It also assists single-parent families in crisis with housing and support, and provides low-cost community counseling to uninsured individuals.
Cumberland was founded in 1904 as an outreach ministry for widows and orphans of Cumberland Presbyterian Church in Bowling Green, Kentucky. By 1932, the devastating effects of World War I and the Oklahoma Dust Bowl created an onslaught of homeless mothers and children. Determined to serve the rising need, the ministry moved to Denton to the 17-acre campus where it still serves families in need today.
Providing respite and relief for more than a century requires keeping a consistent pulse on the community. The organization has a covenant relationship with the Cumberland Presbyterian denomination, but the agency acts a separate organization. There is no faith requirement to be employed or receive services from the outreach.
President and CEO Courtney Banatoski shares that Cumberland is planting seeds of hope and healing for the most vulnerable of the community. The fruit of that work perpetuates a better society for generations to come.
"We don't always see the next step or the blossom of the seeds we plant, but once a month, I get a call from someone who lived here in the 1950s and they communicate that we believed in them before they believed in themselves," Banatoski said.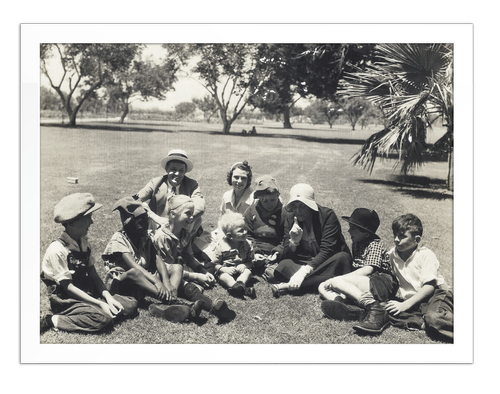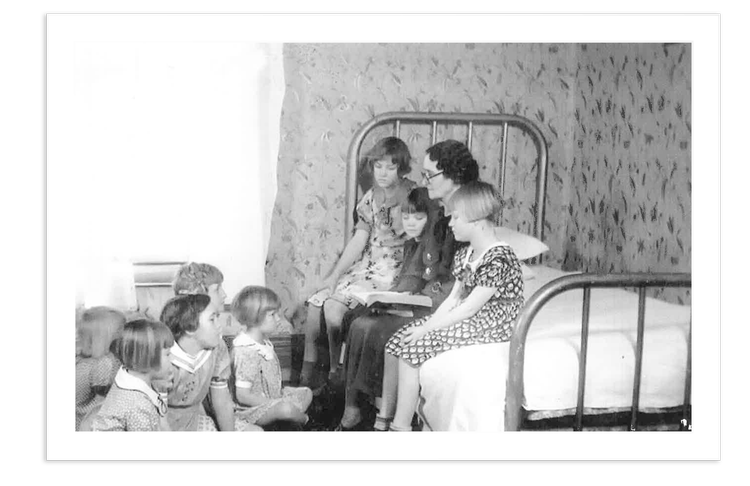 Cumberland primarily supports youth in foster care, young adults aging out of foster care and single-parent families. Services are provided on-site in cottages throughout the scenic campus.
The shelters on campus often are the first stop for children who have been removed from their homes by Child Protective Services due to abuse or neglect. The agency offers 24/7 emergency placement for children and teens ages 5 to 18 and is one of the only organizations in North Texas with the capacity and focus to keep siblings together.
Cumberland employs a skilled team of professionals who collaborate to prepare residents for life after foster care.
With a focus on at-risk youth, the adolescent program on campus provides education and career training to promote success at school and beyond.
"At Cumberland, we believe anything is possible through hope and healing," Banatoski said.